Vehicle Extrication Techniques training series discontinued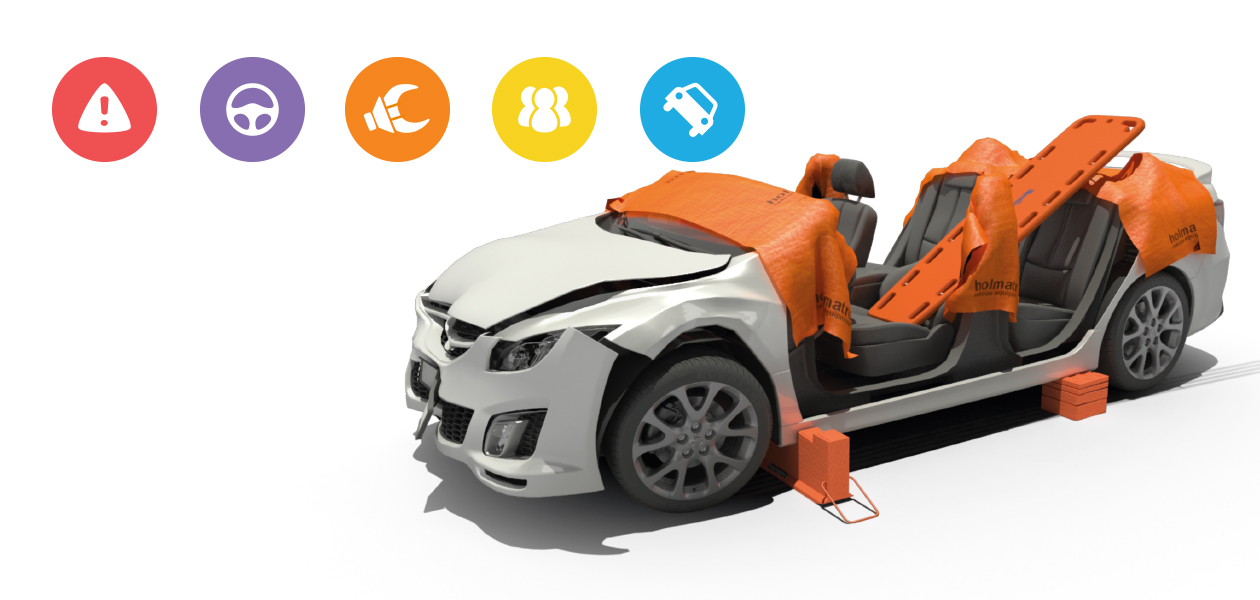 Sharing knowledge is one of Holmatro's key focus points. That's why we launched the Vehicle Extrication Techniques training program in 2014, starting with a book and followed by an app, an e-learning module and a training poster set. As the rescue sector keeps on changing – think for example of new car technology, new developments in rescue tools, new insights into traumatic injury – we have decided to discontinue the Vehicle Extrication Techniques Series and look into new ways of learning and training. 
What happens to the materials in the market?
App: As long as you keep on using the same device (iPad or Android tablet) you can continue to use the app. If you decide to switch to a new device you will not be able to transfer the app.
Book: The videos that are referred to in the book will remain online.
E-learning: A license for the e-learning program is valid for one year after purchase. The license can no longer be renewed. 
Posters: The posters are no longer available.
Follow Holmatro on social media
Of course we will keep on exchanging knowledge and ideas with you and with rescue teams from all over the world. Check out our blogs and Rescue Hacks and keep an eye on our social media channels for new developments.