Combi Tools (H)CT 5111 & 5117 ST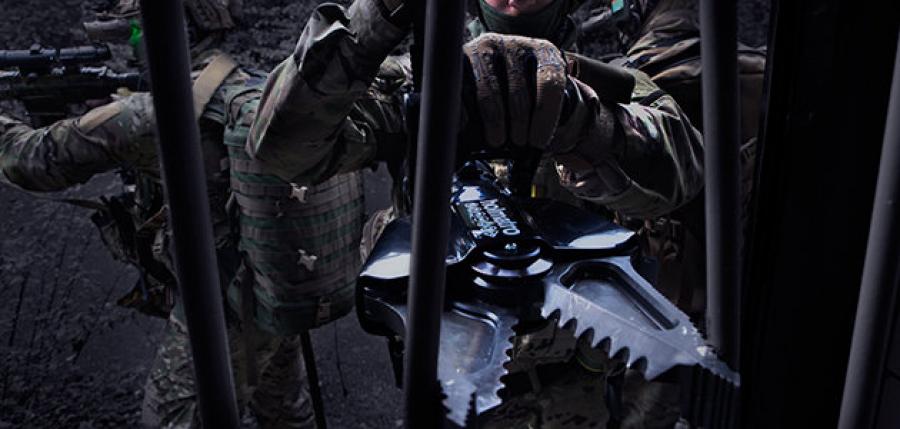 The ultra-lightweight, compact solution for tactical cutting and spreading.
Watch the video
Compact design
Extremely lightweight
Weights from 8.1 kg / 17.9 lb
Easy to carry and handle
Models with integrated or separate hand pump available
Models HCT 5111 & 5117 ST with integrated hand pump are immediately ready for use: Simply fold out the pump handle and start pumping
Models CT 5111 & 5117 ST are operated with a separate hand pump which reduces the weight of these tools. CORE Technology makes setup quick and easy: Only one hose to connect tool to pump.
 
Low visibility and quiet operation
Suitable for tactical operations
 
Choice between models with highest spreading force and highest spreading distance
Models (H)CT 5111 ST have a maximum spreading force of 457 kN / 46.6 t / 102738 lbf
Models (H)CT 5117 ST have a maximum spreading distance of 431 mm / 17 in
Simply pick the most suitable tool for the job and you're ready to go