Company profile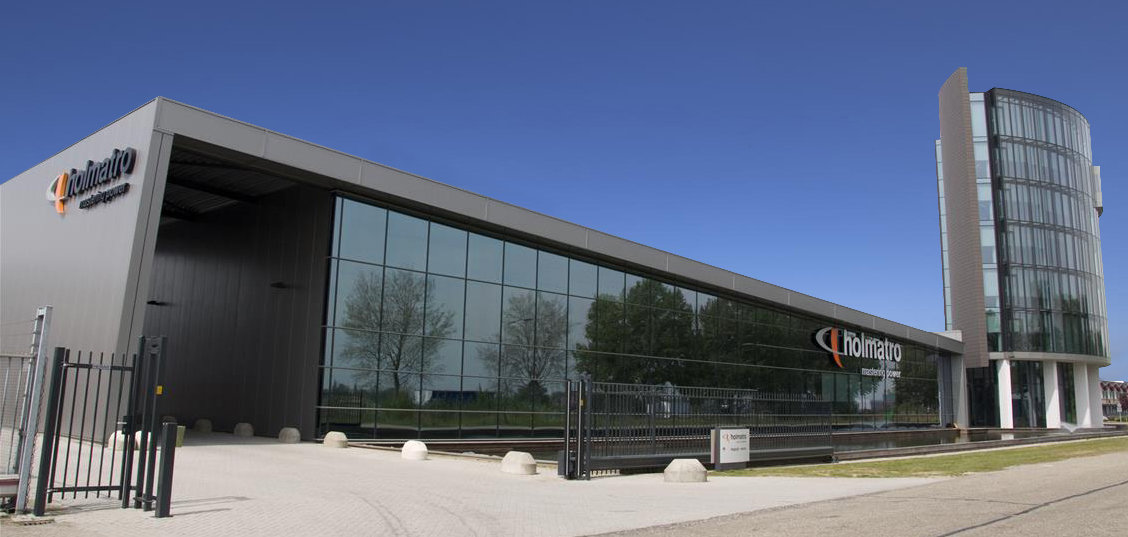 Holmatro hydraulic equipment and system solutions are predominantly used in rescue, special tactics and industrial applications around the world. These types of applications demand reliable and safe tools under all circumstances. To make sure that our users can fulfil their specialized tasks, we strive to be the best-in-class industry market leader by using game changing technology.
Who we are
The Holmatro Group, founded in the Netherlands in 1967, is a leading privately owned global supplier of hydraulic equipment and services. With over 300 employees the Holmatro Group consists of divisions located in the Netherlands, USA and China. From our main headquarters in the Netherlands we serve all customers in Europe, Middle East, Africa, Oceania, East and South East Asia and South America. From our American headquarters we serve all customers in North and Central America. From the headquarters in China we serve all customers in mainland China, Hong Kong and Macau.
Besides our three headquarters our brand is represented in more than 160 countries by our extensive global sales and service network, consisting of more than 400 active authorized business partners. This makes us the single biggest global supplier for innovative high-pressure hydraulic tools.
To support our global headquarters, subsidiaries, representatives and business partners we have centralized Research & Development and Product Management in the Netherlands. Our full-fledged highly automated and state-of-the-art manufacturing facilities are located in the Netherlands and in the USA. Marketing, Sales and Service support is decentralized in the three divisions.
Our vision
The payoff "Mastering power" is at the heart of our company's vision. Common to all our products is the basis fact that only controlled hydraulic power can be used effectively. Holmatro tools allow users to apply extreme high power in a practical, controlled and safe way, even if they are used in the most unfavorable circumstances.
Watch our company movie